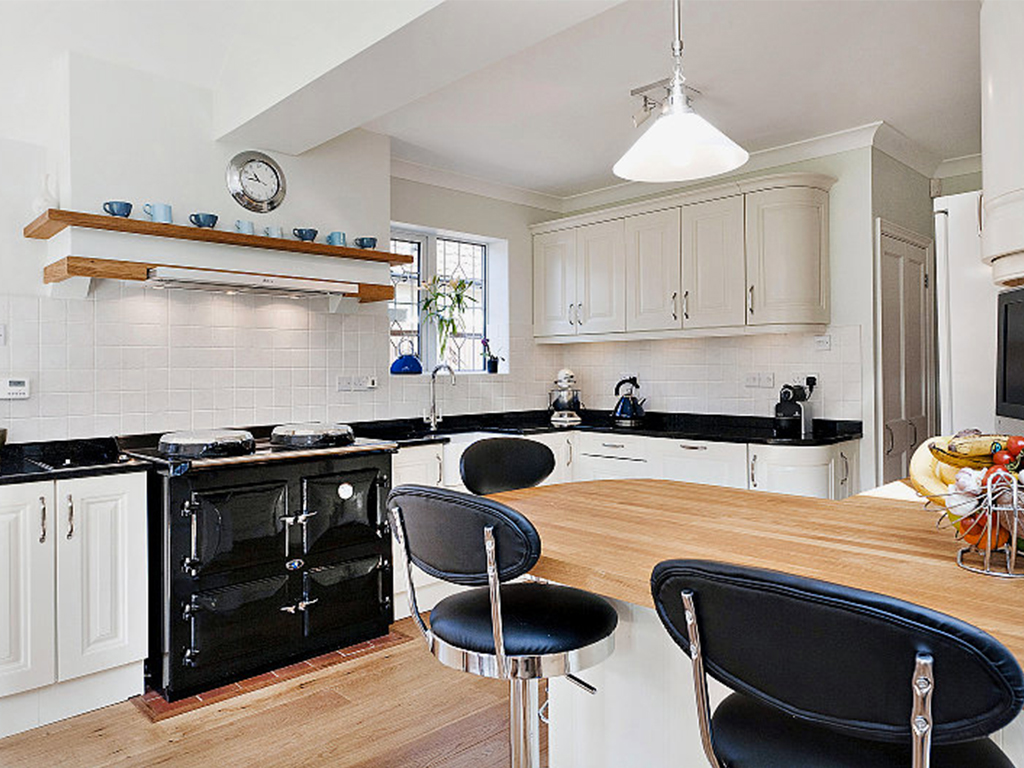 3 OVEN ELECTRIC
40mm either side distance to combustibles
Description
Our 3 oven electric cooker is in the pre-production stage and we are taking order now.
It has 3 electric oven, top one with a grill, plancha/hot plate and 2 burner halogen hob.
Plancha Hot Plate : Full size, temperature controlled hot plate, so you can run it at just 100C to keep a kettle boiling 250C to cook steaks or 350 for toast. This has the lid on it. Next to it is a 2 ring ceramic hob, for instant heat and boiling water.
3 OVENS, 50 LITRES EACH. ( 35cm Wide, 27.5 cm high, 52cm deep) AGA Cookware will fit on the runners.
2 oven are full fan ovens and the top oven has a grill. The 3rd oven is a warming oven and is just on/off. The warming oven can be left on all the time and will cost approx £1.00 a day to run keeping the cooker warm.
The price is £6,450.00 in. VAT & delivery ( upto 150 miles from the factory)
Please CLICK HERE  to view are video
Included in the price is delivery, installation into place in kitchen ( the cooker comes in one piece and weighs approx. 450Kg, connection to an existing suitable electrical point, 1 year parts/labour and 5 years parts guarantee* 
Click here for further information, full technical details and installation advice.